Human Risk Management
Security awareness should be ongoing within every organization; hence a security plan is necessary. From simply fulfilling a compliance requirement to a comprehensive culture change program to manage your human risk, our team will design, implement and manage a solution that fits your needs.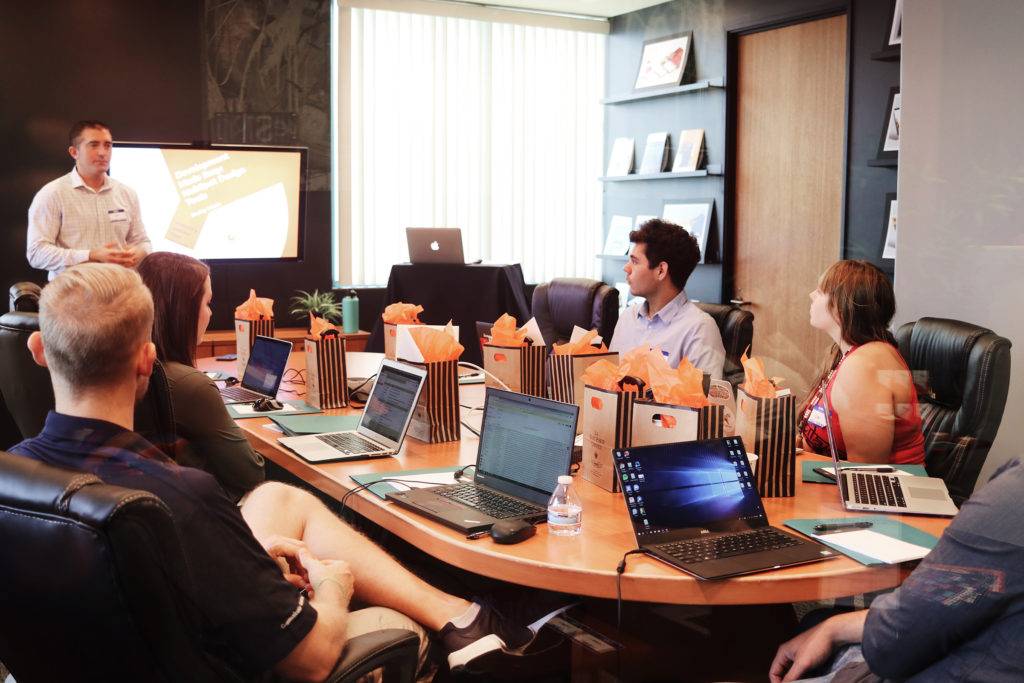 Cybersecure Canada Certification
Completing a certification process can be overwhelming. We will guide you thru the process, at your own speed, to ensure a successful project.
Canada Digital Adoption Program
As approved advisors by Innovation, Science and Economic Development Canada, we will help you make the best possible use of your $15,000 grant and develop a customized Cybersecurity Adoption Plan.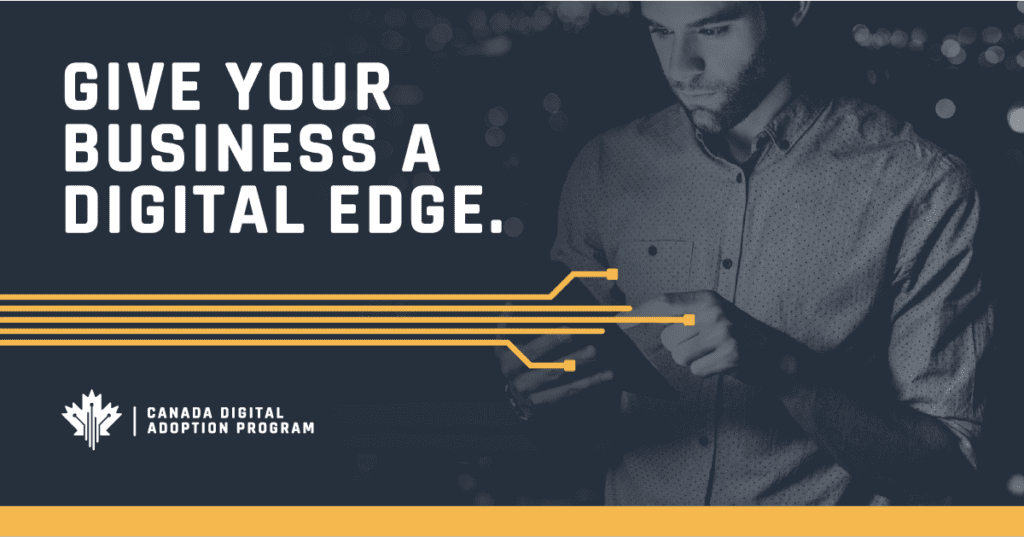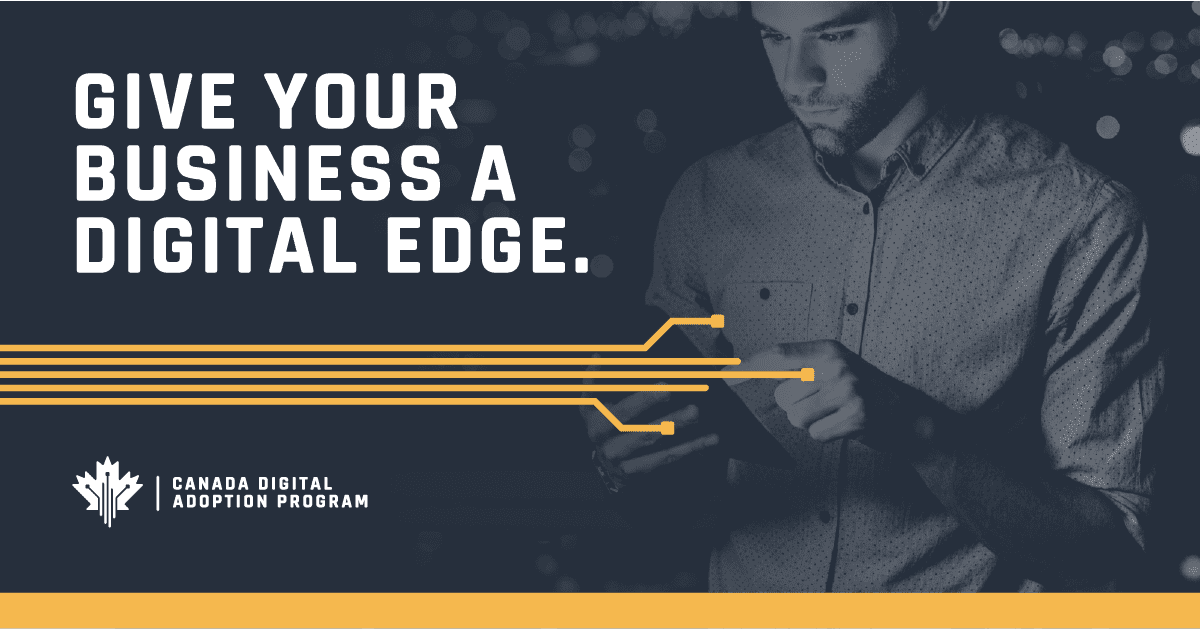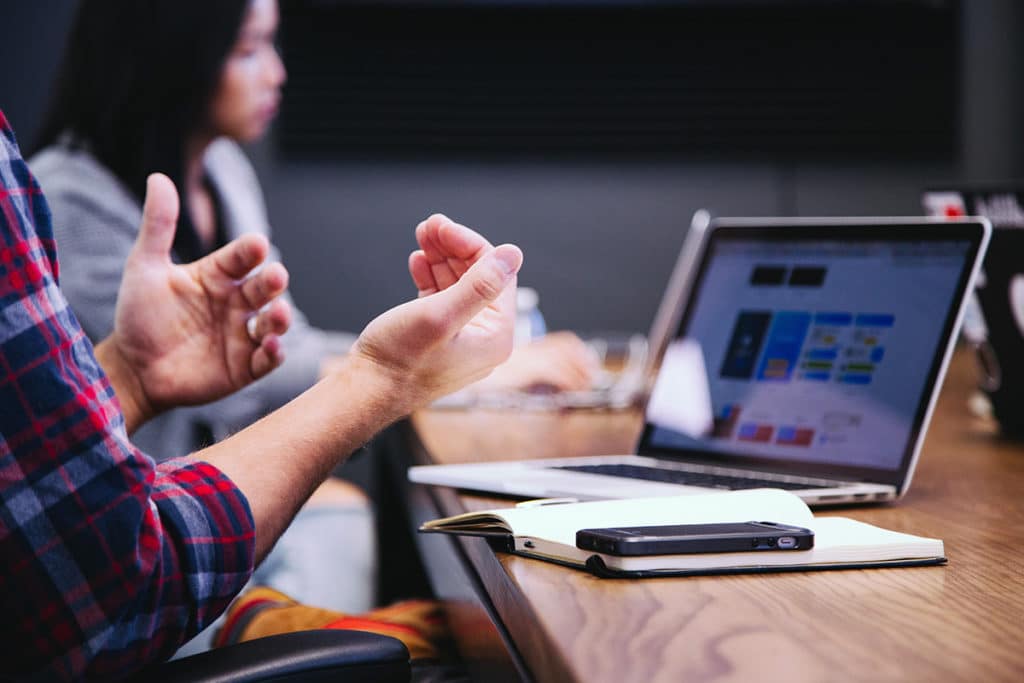 Consulting
Do you have specific questions, requirements or needs you'd like to address or discuss with an expert?
We will make sure to comprehend your queries and give you the answers you need.

F.A.Q.
Start with the basics...