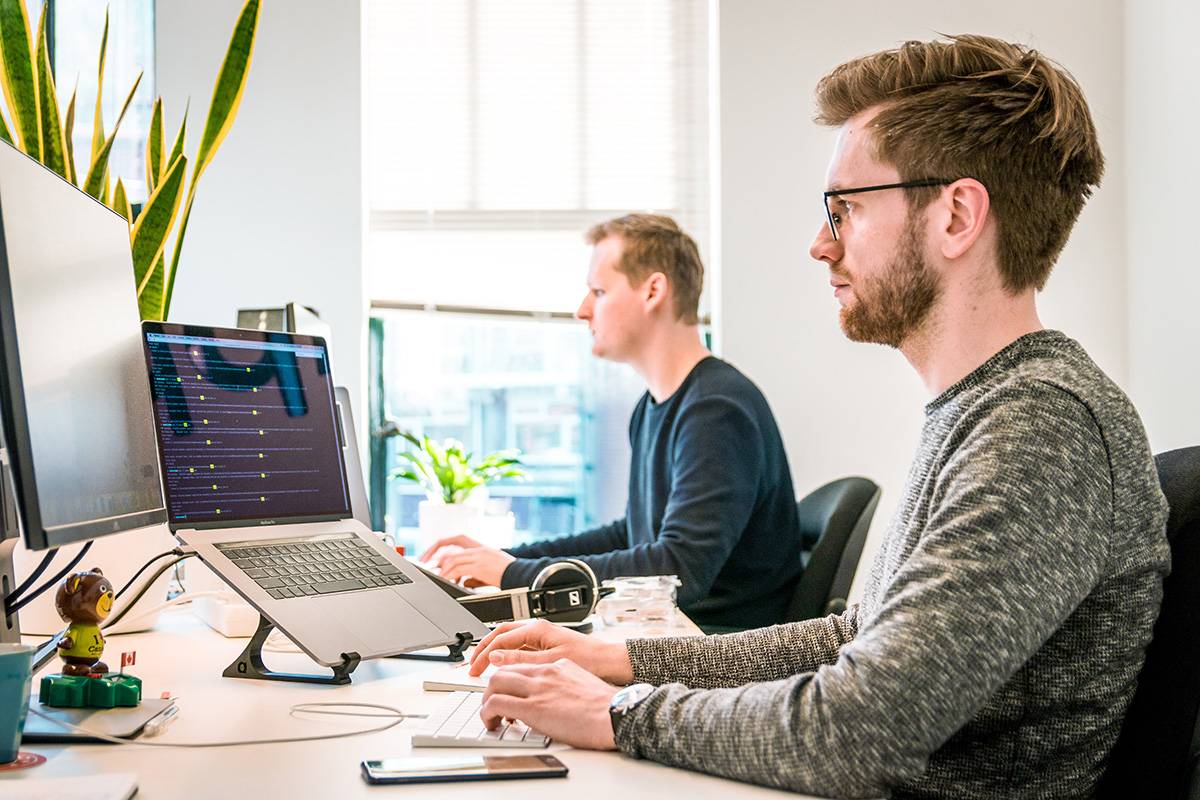 Security Awareness is much more than a once-a-year event or being compliant
traditional Security Awareness approach is failing.
An effective Security Awareness Training program educates the user about the cyber security risks like phishing, social engineering through games and practical simulation to know the cyber security risks in real world scenarios. It helps employees to increase the awareness and their knowledge of cyber security. Employees who received the awareness programs are able to identify the cyber fraud and scams which helps them to stay safe online and protect your business. Ultimately, it's about managing your human risk and changing your organization's security culture.
Managed Security Awareness programs
We will design, develop, implement and manage your organization's Security Awareness and Phishing programs.

Just need some licenses? We can do that too.

Already working with KnowBe4, Proofpoint, Cofense or other leading player? Let's chat.
Tailored solutions
Requirements from a rural municipality are quite different from those from a non-profit organization, or the manufacturing industry.
Our approach is always personalized, including computer based training, our live Masterclass by ethical hackers, gamified solutions and many more options.