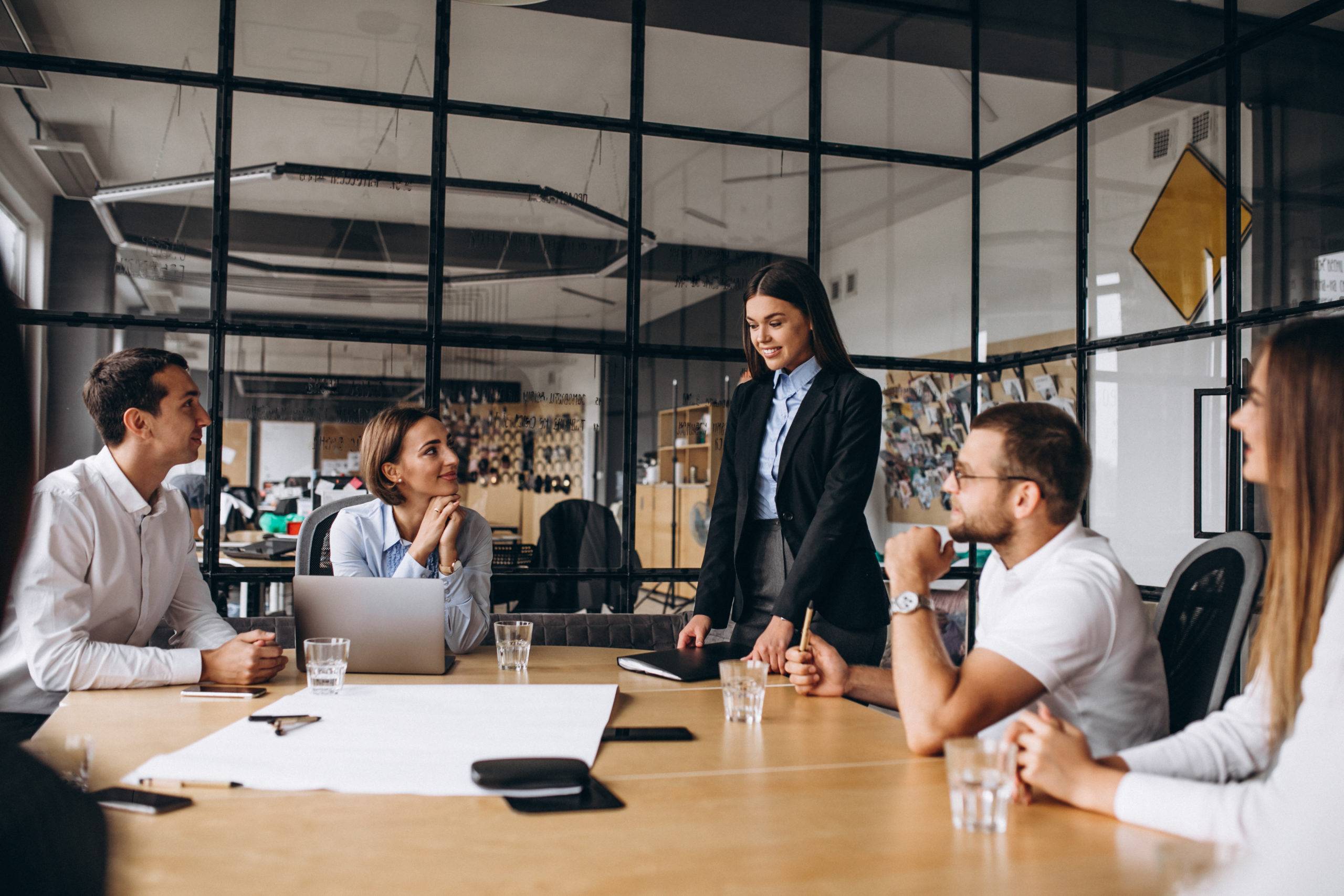 when a specific requirement or need arises, or simply when you don't know where to start, you need a trusted advisor.
We are experts in providing a wide range of services to help organizations protect their sensitive information and systems from cyber threats. 
We can help you identify vulnerabilities in your current security measures and provide recommendations for improvements.  We can also help you develop and implement a security awareness program to educate employees on how to identify and prevent cyber threats. 
With years of experience in the field, we are familiar with the latest trends and techniques used by cybercriminals. We have also have deep understanding of the Canadian regulatory environment, and can provide guidance on how to comply with laws and regulations.
Canada Digital adoption program grant
We will leverage your CDAP's $15,000 grant to develop a customized plan and improve your online posture, based on the Cybersecure Canada Certification framework.
special projects
Maybe your requirement is simply a Password policy statement, a Phishing test, a Vulnerabilities analysis or a professional Penetration test. We can help.