POPP3R CYBERSECURITY is a Canadian boutique firm based in Winnipeg, Manitoba. We specialize in cybersecurity for small-medium businesses, municipalities and non-profit organizations. 
We strategically partner with several of the most respected security technology firms in Canada and abroad, offering our clients access to a broad portfolio of industry-leading cyber solutions best suited to protect their reputation, assets and people.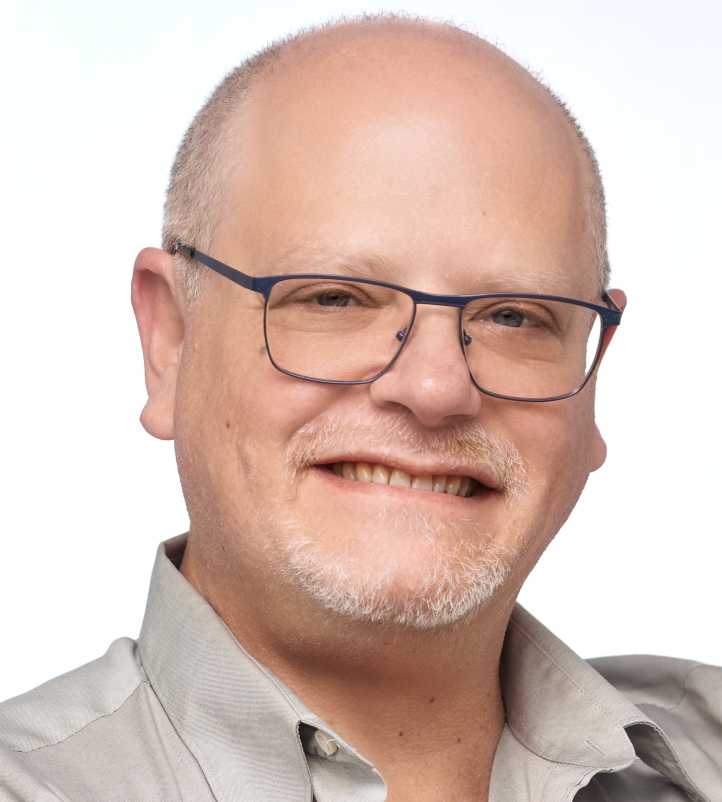 Hernan Popper, MBA CEI CSCU CEH sacp ssap

They took us by the hand to understand a clear work path and how to deal with it. It was an excellent accompaniment to our assessment process. "You have excellent service!"
ronald rojas, operations director, cemworks
consulting engagement - cybersecure canada
The training and coaching offered by Hernan is the perfect solution for any organization. The training he provides educates people to be prepared in case of any cyber threats with exactly what they need to be ahead of the game.
The service goes well beyond the training though. Hernan become more like partners as he continues to remain engaged in helping you all the way.
Valeria Bogalowski, Controller, pharmaceutical company (NDA)
consulting engagement - cybersecure canada
Informative, funny and current information.
Overall well done
Great session
It was great, eye-opening
The message was delivered very well!
Very informative, interesting and useful.
appreciate the opportunity to learn.
AMAZING !!!! Kept me fully invested the whole time.
cybersecurity awareness masterclass
Associations/Partnerships