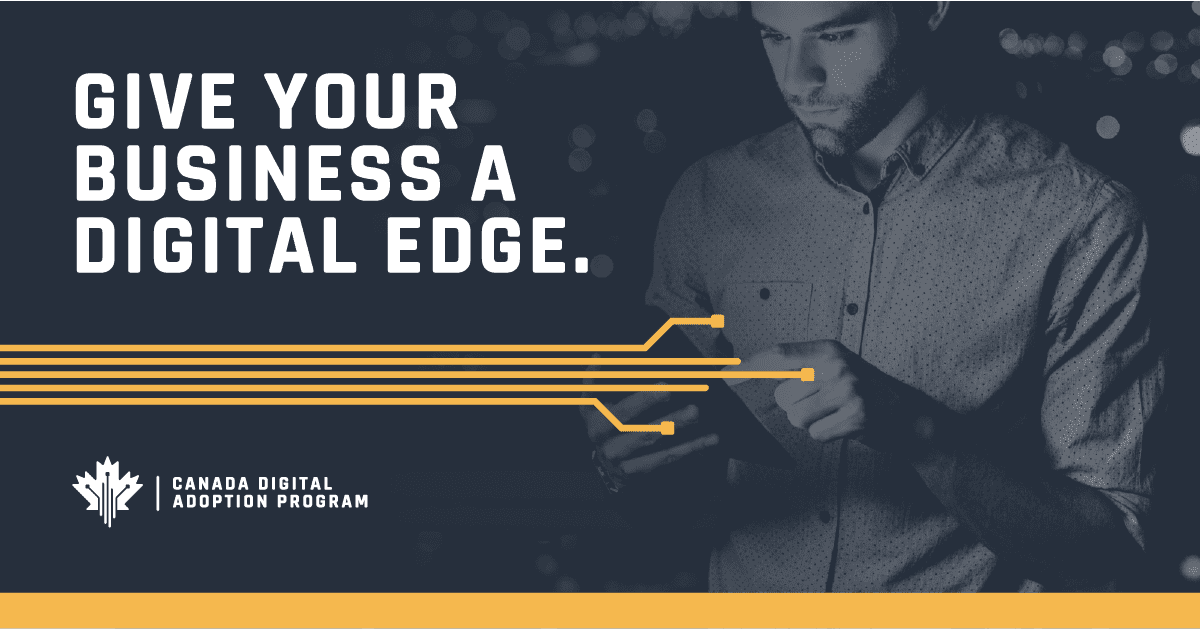 Access grants and expertise to secure your business
Do you own a small or medium-sized Canadian business? We can help.
The Boost Your Business Technology grant gives you up to $15,000 to get advice and up to $100,000 in interest free loans from the Business Development Bank of Canada (BDC) to implement the technologies that can propel your business forward in a secure, protected way.
POPP3R CYBERSECURITY is a Government of Canada's Innovation, Science and Economic Development Canada (ISED)'s approved advisor and has successfully completed multiple Digital Adoption Plans focusing on Cybersecurity.
Cybersecurity Planning
We will leverage your CDAP funds to develop a customized plan to improve your online posture, based on the Cybersecure Canada Certification framework.
Digital Transformation
We will identify and introduce the best technology partners to complete your Digital Transformation Plan, including a robust cybersecurity foundation.