You are an expert in your field. We are too.
We help you enhance your Digital adoption plans with a cybersecurity assessment and customized plan for your client.
We work with fellow approved CDAP advisors to augment their value to their clients by adding a complete cybersecurity adoption plan to your recommendations.  You own the relationship. We do the work. Your clients get significant additional value.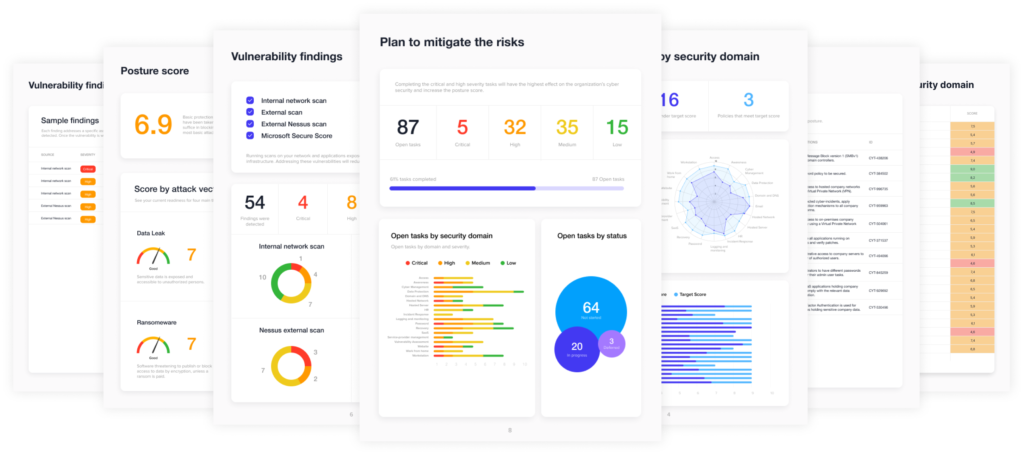 A typical CDAP cybersecurity augmentation includes: